Pastor Dan and Sharon DePriest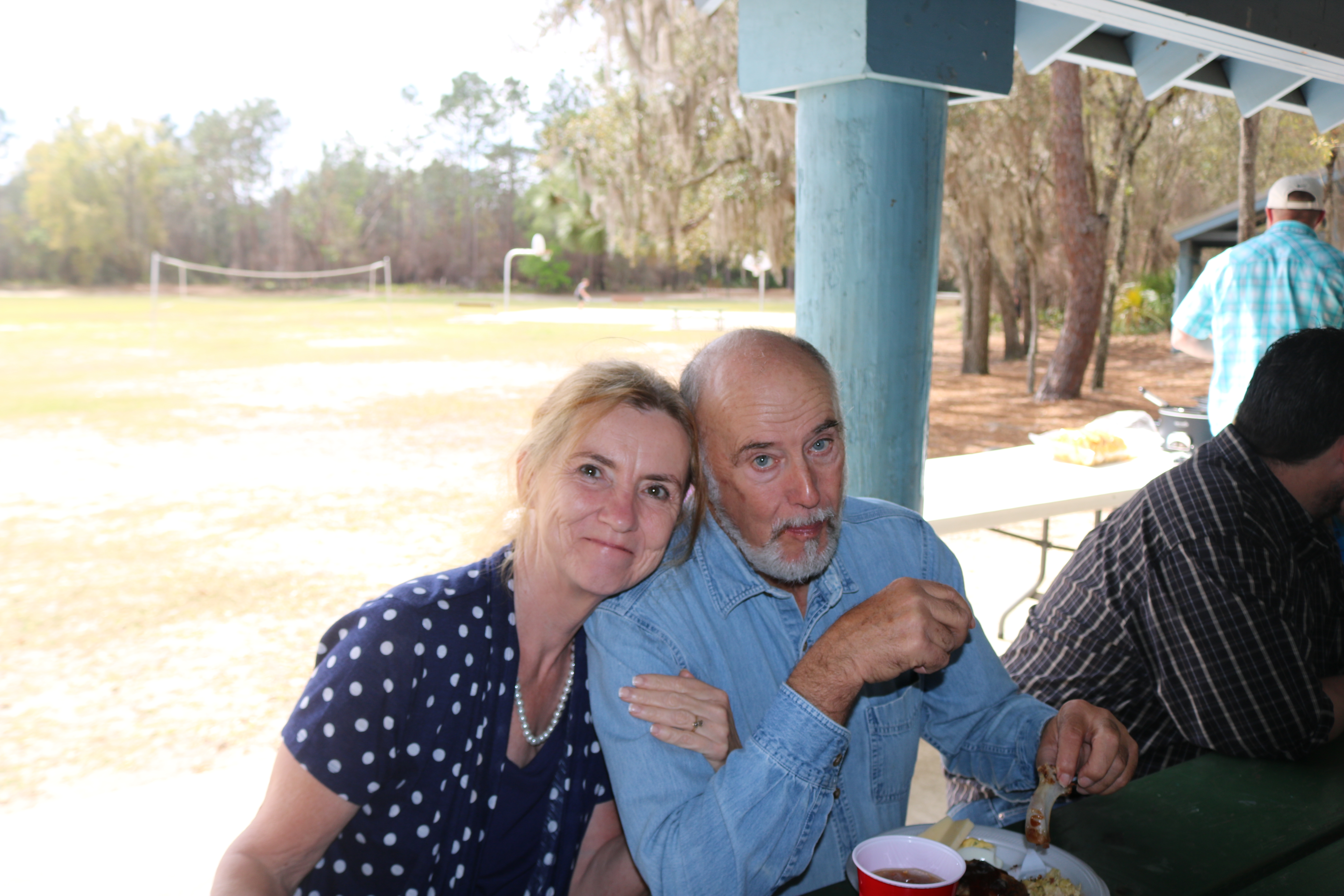 Pastor Dan has been in ministry for over 43 years, with his beautiful wife by his side. He strives to lead with love and compassion while encouraging a positive change in each of us. He truly does his best to be Jesus to the world. And Sharon complements him and supports him as they minister together.
Youth Pastors Tim & Jessica DePriest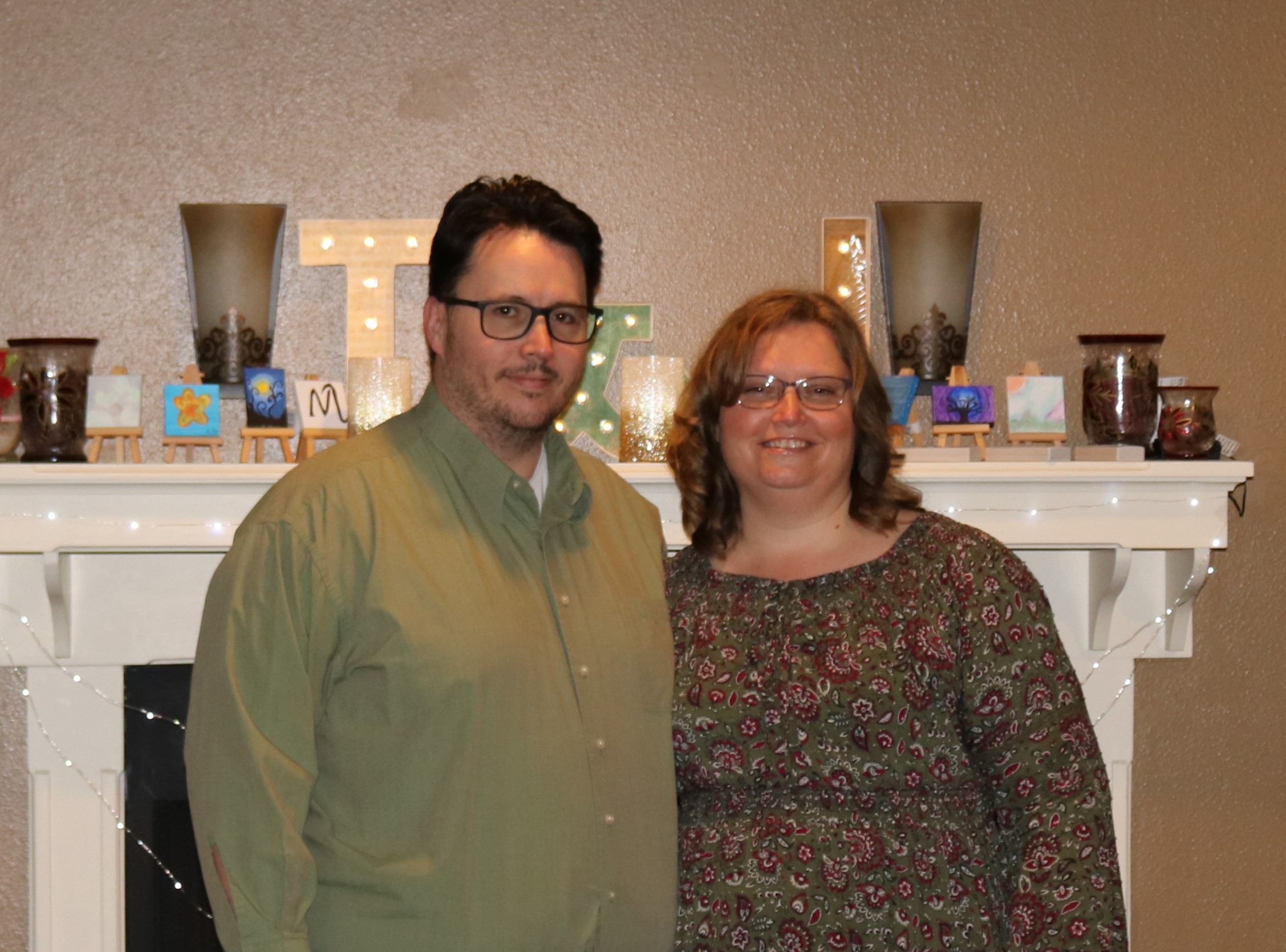 Tim and Jessica DePriest lead our youth group. In addition to weekly bible studies, the youth participate in many other spiritual and social activities. Once each month, the youth lead the Wednesday night service. They also have a week of bible camp each year during the summer months. Tim and Jessica do a wonderful job leading our young people into a deeper walk with the Lord.